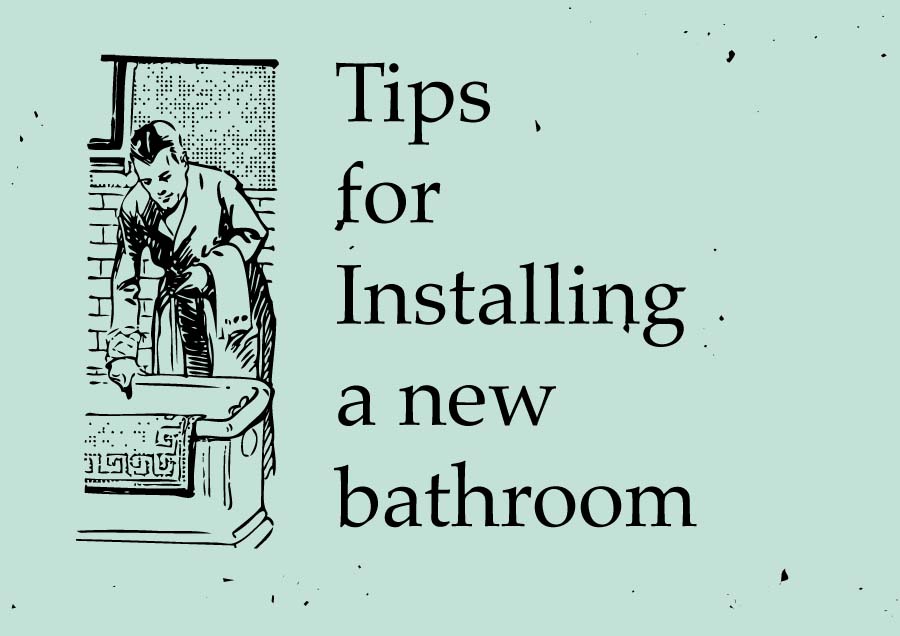 Advantages and Disadvantages of a Wetroom Installation

Installing a wetroom as an additional bathroom offers an extra washing facility for guests and residents whilst also adding value to the property. Wetrooms have become a desirable feature for home buyers and is perfect for small bathroom installations where a bath or shower takes up too much floor-space.
There is a large selection of wetroom styles available, so whatever your individual taste may be, you can find the perfect wetroom for you. Wetrooms can be fitted into almost any home and designed to suit any interior home decor.
Originally posted 2018-05-24 01:01:00. Republished by Blog Post Promoter