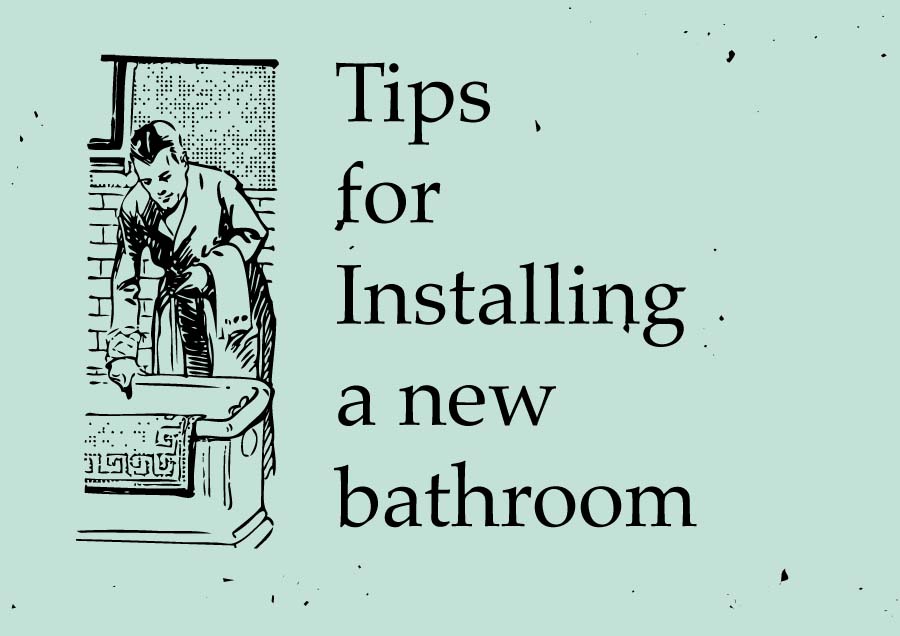 Bathroom Installations in Small Spaces
If you only have a small space available to create your bathroom, wetroom or cloakroom, there are many products which are sold in smaller sizes than the standard model. Hanging storage units and rails from the walls also frees up floor space which gives the illusion of the room being larger than it is.
Glass shelves, hooks and towel rails offer additional wall mounted storage. By installing heated towel rails you can benefit further from freeing up wall space which would be required for a radiator.
Originally posted 2018-05-20 01:01:00. Republished by Blog Post Promoter