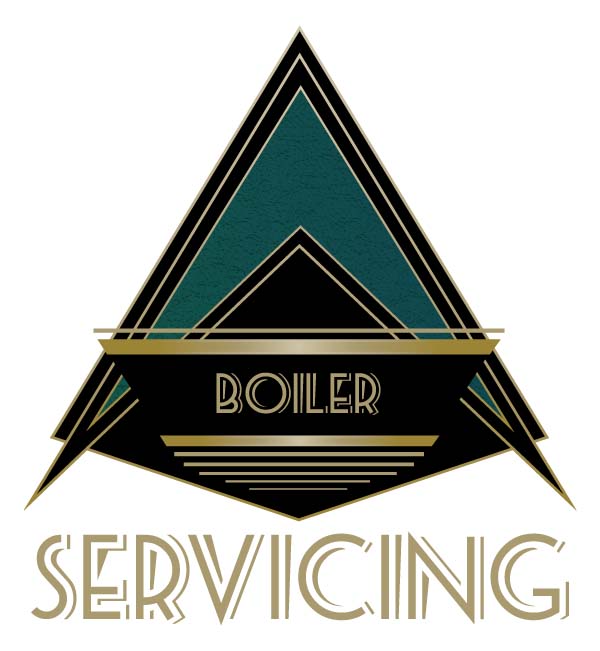 Central Heating Maintenance
Should I Ensure that I get an Annual Gas Boiler Servicing?
Following a boiler installation or old boiler servicing, you should get it serviced again within 12 months to ensure that it is working correctly. This is a required service that homeowners must complete and many customers wish to understand why they should pay the extra cost.
Most gas boiler manufacturers advise that your boiler undertakes an annual boiler servicing to ensure that it remains operating efficiently. If you fail to carry out a boiler servicing by a Gas Safe registered engineer, you may find that your manufacturer guarantee becomes void.
Getting your boiler serviced on an annual basis requires additional money spent each year but the results of not having your boiler checked and serviced could become even more costly and result in loosing your guarantee, having to pay for costly repairs or a boiler replacement.
Originally posted 2018-05-26 01:01:00. Republished by Blog Post Promoter