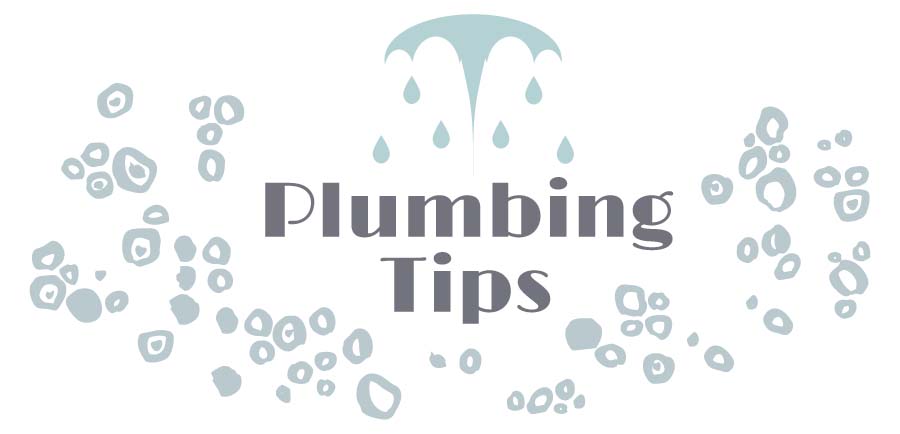 What to do if you experience plumbing problems during winter
When the weather is cold outside the last thing that your household wants to experience is problems with your central heating and plumbing. During the winter months there are a number of problems which can effect your plumbing and heating. You may notice that your radiators stop working correctly or that there is a drop in water pressure caused by frozen pipes.
This guide offers a number of actions which you can undertake to help prevent loosing your heating and hot water when the temperature significantly drops.
Originally posted 2018-05-16 01:01:00. Republished by Blog Post Promoter