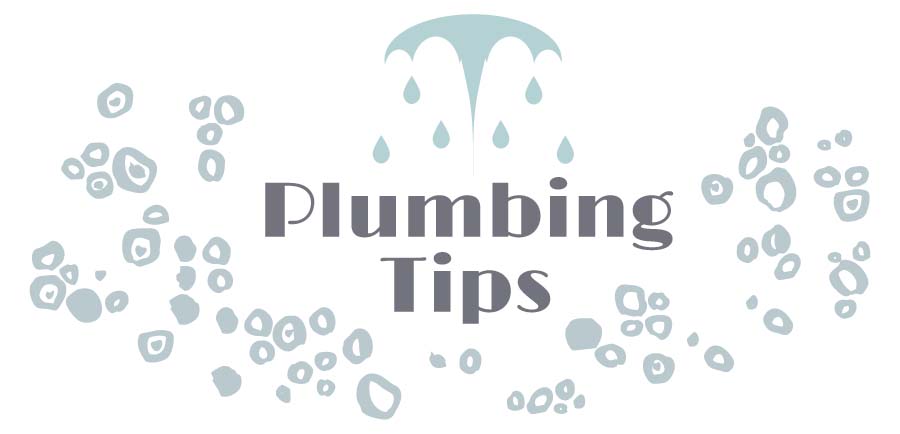 How can an emergency plumber assist me with problems in the kitchen?
Finding that your kitchen sink has become blocked up is a common problem which requires the assistance of an emergency plumber. Kitchen sinks often get clogged up with leftover food and waste products from meal preparation.
A blocked sink can cause the water in a sink to fill but not escape. This is especially a problem if your kitchen is being used for a dinner party or important function where guests are going to produce a large amount of washing up and it will not look very appetising to leave unwashed crockery piled up for the evening.
Calling an emergency plumber saves you the time and inconvenience of attending to a blocked sink with fast results. Calling an experienced and fully trained plumber will help you get the problem solved so that you can enjoy the rest of your evening in peace, not wrestling with your plumbing.
Originally posted 2018-05-19 01:01:00. Republished by Blog Post Promoter